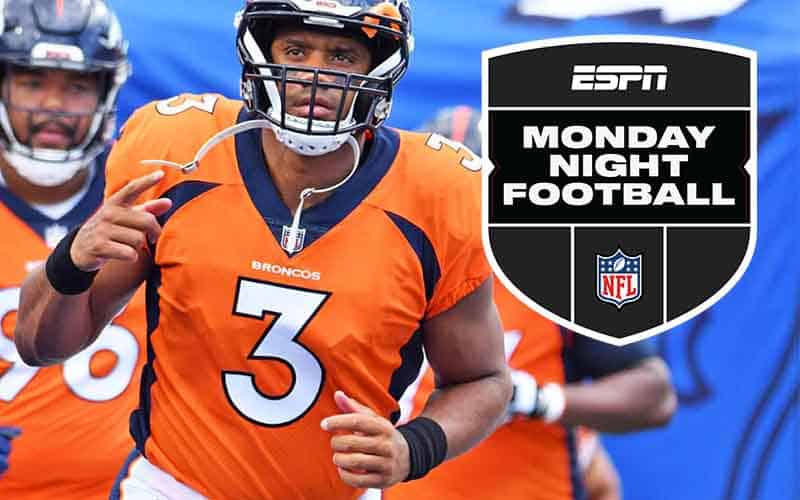 Week 1 of the NFL season concludes with a Monday Night Football match that features an instant reunion between new Denver Broncos quarterback Russell Wilson, his old coach and team Pete Carroll, and the Seattle Seahawks.
After spending a decade in Seattle and winning Super Bowl XLVIII with the Seahawks, Wilson was traded to the Broncos and has now signed a five-year renewal worth $245 million.
Big quarterback contracts in the NFL don't allow teams to spend as much as they want on other position players once the time comes to sign them. That's exactly what happened in Seattle, and now Denver has secured Wilson's services while the Seahawks quickly try to rebuild.
Broncos President of Operations John Elway signed Peyton Manning in 2012 and was rewarded with a Lombardi Trophy in Super Bowl 50. Has Elway struck gold again with Wilson?
One could argue that Wilson is a much better investment than Manning was a decade ago. Russell is four years younger than Payton at the time and in much better health.
NFL betting sites favor an outcome where the Broncos can easily win via a touchdown on the Seattle road. Below we have published a chart comparing the current betting lines across the top online sports betting sites that we visit most often.
Denver Broncos @ Seattle Seahawks betting line comparison

Bovada
bet online
MyBookie
BetUS
Broncos point spread
-7.0
-6.5
-7.0
-7.0
Bronco's money line
-330
-305
-290
-300
Seahawk's Point Spread
+7.0
+6.5
+7.0
+7.0
Seahawk's Moneyline
+250
+255
+240
+250
over under
44.0
44.0
44.0
44.0
The only sportsbook with discrepancies in NFL point spreads is BetOnline, which favors the Broncos to win by a -6.5 versus the -7.0 they accumulate elsewhere.
The over/under is consistently identical at 44.0 and together with the spread a final score of Denver 26, Seattle 18 can be assumed.
Line shopping can pay the most on the NFL moneylines, as up to 40 difference points can be exploited. For example, if you want to bet on the Seattle Seahawks winning the game, BetOnline is the best place to do so as they pay the most with their +255 NFL odds.
If you want to bet on the Denver Broncos for an easy win, players can get the most bang for their buck at MyBookie. Bets of $2.90 on MyBookie net a dollar if Denver wins, while the same outcome costs up to $3.30 on other books.
There were rumors that Seattle was interested in San Francisco 49ers quarterback Jimmy Garoppolo but would rather wait for him to be dropped from the team than seek a trade.
The 49ers opted to keep Garoppolo, signing a one-year contract as an insurance policy and perhaps to keep him away from their NFC West Division rival.
Seattle will start tonight as quarterback Geno Smith, a player who was once the future of the Jets but is now just a placeholder until the Seahawks find a suitable and permanent replacement for Wilson.
Broncos vs Seahawks Betting Odds: Bovada, BetOnline, MyBookie, BetUS
Source: ESPN