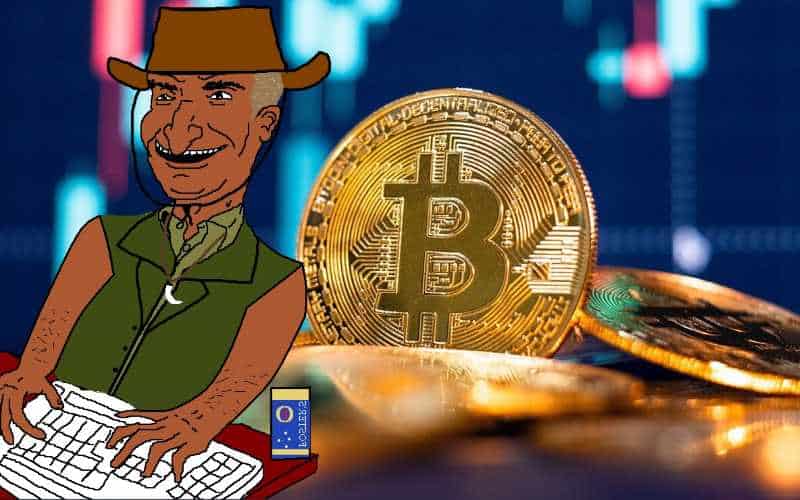 As online sports betting has become more accepted and supported at the state level over these many years, legal offshore sports betting has always enjoyed several major benefits.
The most important of these have two equally valuable advantages:
These are nationwide sportsbooks. That means there is no geofencing, allowing bets to come in from anywhere. This guarantees that the payout potential for teams in your state or region is generally better regardless of who they play against. This works because a larger geographical betting audience greatly reduces any potential hometown bias for local favorites.
You can bet using Bitcoin and other cryptocurrencies (e.g. Litecoin, Bitcoin Cash, Ethereum, Cardano, Stellar, Solana, etc.). Domestic US sportsbooks have not adopted crypto support, although at least one state – Wyoming – theoretically allows crypto betting.
In this post, we deal with this second problem.
In reality, it is only a matter of time before cryptocurrency betting becomes so widespread that all major domestic operators – brands like DraftKings, FanDuel, BetMGM, etc. – will be lobbying the relevant state authorities to add Bitcoin and others . to the list of legal payment options.
And in that regard, a great precedent is about to be set.
In Australia's Northern Territory, lawmakers are considering a crypto gambling proposal. There is no official regulatory timeline for implementing crypto betting in North Oz, but the Northern Territory Racing Commission (NTRC) is "currently seeking input" from established bookmakers (DraftKings, Betfair, etc.).
According to Cointelegraph, gambling legal advisor Julian Hoskins explains the basic initiative as follows (emphasis added):
"What it provides is a licensee, say a sports bookmaker licensed in the Northern Territory, who wishes to accept cryptocurrency for beating or paying wages, [is that they] need to request consent to do this. And there are certain conditions attached to that. …
Now it is clear from the draft framework that these are cryptocurrency bets, and do not exchange for Fiat…
What they need in the design framework is a Crypto wallet verification [for payouts]. So it must be verified and registered against a customer's identity. And the customer has to prove that they control this wallet."
While it will certainly be a popular measure for gamblers, the restrictions that come with domestic crypto betting will be severe.
In Australia, the NTRC has proposed a crypto betting deposit limit set at $1300 (USD equivalent) per month and a maximum bet limit of $3500 (USD equivalent) per bet.
There will also be tax revisions and new reporting models for it.
In other words, betting crypto domestically in Australia – or in the US, which would certainly take a similar rubric – could be more trouble than it's worth.
And if crypto betting is more complicated or time-consuming than betting with a credit or debit card, adoption will falter.
Honestly, these local bitcoin/crypto gambling initiatives – which we will see more and more in the future – would do well to copy the protocols used by existing offshore sports betting sites.
These brands — like Bovada and BetOnline and MyBookie — have been taking crypto deposits and providing crypto withdrawals for years, and they nailed the process.
Of course, if you want to bet crypto anyway, why bother going the domestic route in the first place?