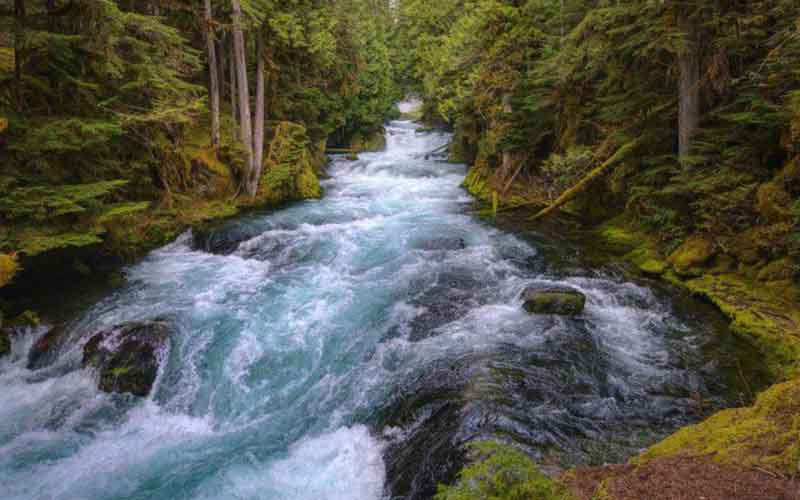 New all-time highs were set in the state of Oregon in our most recent calculations of state sports betting revenue reports.
Legal Oregon sportsbook saw its biggest-ever revenue month in May with $5,034,036, beating its previous high of $4,428,658 set in November 2021.
OR has managed to post its biggest sales ever without eclipsing its top brands. For comparison, Oregon's highest record was in January 2022, but that only resulted in total revenue of $2,389,280, less than half of May's numbers.
The reasons for this discrepancy may or may not indicate a greater percentage of winning bets, as this may also be due to losing bets placed in the Beaver State with larger dollar amounts.
Each state releases its monthly reports on sports betting handling, hold percentage, revenue, and tax revenue at the time of its choosing, so the data doesn't come in side-by-side all at once for instant comparisons.
The first urge when increased financial data is recorded is to assess the increase in activity and examine what sports were being played at that time of year. May saw betting on the NBA playoffs and NHL postseason odds, but earnings held steady throughout the month, setting the $40 million mark as the baseline since January of this year.
Oregon hosts domestic, online, and legal mobile sports betting options, but its tax totals have not rivaled other regions that offer all forms of state-regulated domestic sports betting.
That's largely because Oregon has a relatively small statewide population of about 4.2 million people. However, this does not fully explain the variance.
Connecticut has a population of 3.5 million but routinely rakes in $100 million in sports betting every month. In May 2022, CT raised $115,180,155 in revenue and converted that into $9,072,274 in revenue, resulting in nearly $1 million in tax revenue for the month.
What is the difference between Oregon and Connecticut? Tourism is part of the equation. Although many visitors travel to Oregon each year and experience the state's natural beauty, camping and the outdoors don't go hand in hand with sports betting despite OR's mobile betting opportunities.
CT is in the midst of a stronghold of professional and collegiate sports with representatives from all major professional leagues as well as major universities competing in the NCAAF and NCAAB. The NBA's Oregon Ducks and Portland Trailblazers are major attractions in the state of Oregon.
Could offshore sportsbooks impact money spent domestically in Oregon? That's almost certainly the case, but international sports betting sites aren't required to disclose their financial data for analysis.
In states that don't have domestic sports betting apps, comparisons can be made to regions with similar population sizes to get an idea of ​​which offshore books might be attracting.
That's not what's happening in Oregon, so maybe the region's appetite for sports betting isn't that great even though they just broke their own revenue record.
Source: StatsAmerica